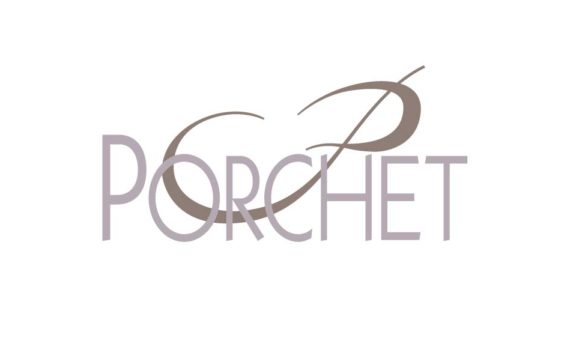 Maison Porchet
Project Description
Maintenance for a bespoke business management software in jewellery area.
Project specificities
Software is supporting people for pieces of jeweller creation (for cost management and production follw-up).
Software is also performing the general accounting with automatic gateways.
Finally, the software is updating the content (product description and prices) of the web site www.porchet.fr.
Soffware built with WinDev.
Achievements
Response time improvements by setting client/server architecture
Remote maintenance with « VPN » access